Comova is more than a bike touring company.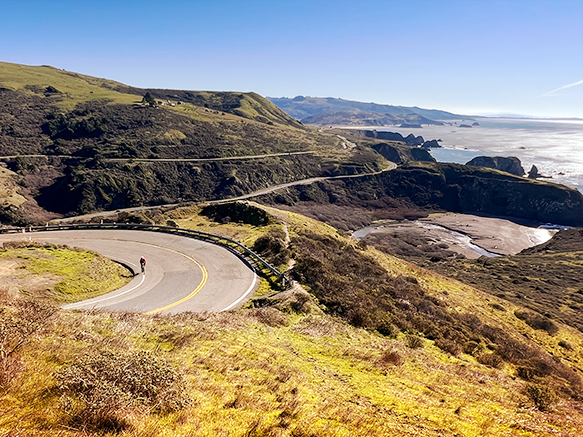 We're curators of curves. Keepers of climbs. Wayfinders of parts unknown. And dedicated companions in the saddle on a mission to make challenging yet soul-satisfying adventures accessible for all.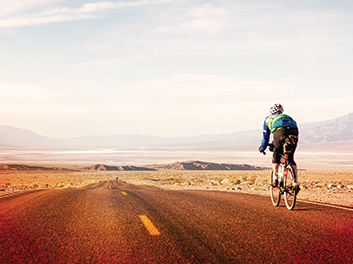 Rise with the road.
Our custom cycling trips are designed to take you to unexpected places and provide unforgettable experiences. All expertly curated and planned to keep you comfortably outside your comfort zone. So you can find freedom, confidence, and connectedness through your cycling adventure.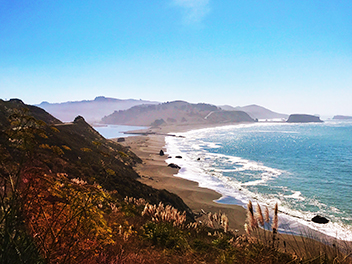 coast + mountains +
valleys = comova
Our name was inspired by Northern California's coast, mountain, and valley roads that we know and love well. We can't wait to share them with you.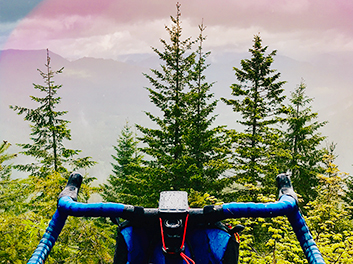 The best rides revolve
around you.
Whether you want to hit the gravel, coastal byways, or mixed terrain, we can put together the right routes for you. All based on your wishes. Your skill levels. And your desire to point your front wheel to the horizon and discover what's out there.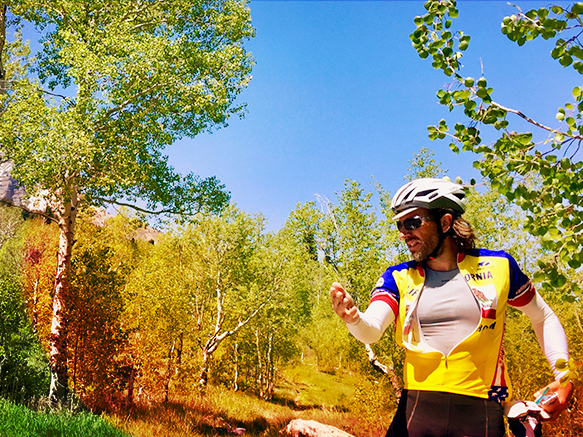 After decades of competitive cycling and running, Steve Zavestoski founded Comova to help others rediscover the joy, exhilaration, and sense of discovery that had been the hallmarks of his experience riding a bike as a child.
You'll work with Steve during every step in the planning and execution of your adventure. A California native and Environmental Studies professor, you'll come to appreciate his thoughtful approach, attention to detail, and deep connection to the routes, local gems, and natural beauty of his home roads.
Certifications & Memberships
We believe in the highest standards of professionalism and in supporting the organizations that help make what we do possible.