Ready to Up Your Gravel Game?
WHAT
With a max group size of six you'll get one-on-one instruction and plenty of actual riding time in this hands-on, wheels-on-the-ground clinic focused on essential gravel cycling skills. Beginning with bike-body separation–a technique vital to absorbing bumps in the road and maintaining traction–we'll practice riding over and around small obstacles and making slow speed tight radius turns in the safety of Comova's flat gravel driveway.
Next we'll head to Freezeout Flat in Duncans Mills where we can practice our skills with a little more speed on a 1-mile stretch of rolling gravel. We'll use the start of the climb up to Islands in the Sky to learn seated climbing and how to dismount and restart in the middle of a climb. As a group we will decide whether we want to add additional skills, like controlled braking while descending, or head over to Willow Creek where we can practice what we've learned in a variety of gravel conditions.  
We'll return to Comova's Bike Barn for some social time and to wrap up the clinic with discussion about choosing equipment (e.g., tires, handlebars, stems and more), finding gravel routes, and anything else you have questions about.
WHO
Mostly a road cyclist but gravel curious? This is for you!
Already riding gravel but want to build confidence to tackle more challenging rides? This is for you, too!
Feeling pretty confident on gravel but looking to understand some of the principles underlying things like bike handling and traction? Join us!
The clinic will be led by Steve Zavestoski, lifelong adventure cyclist and founder of Comova Cycling. Steve will draw on his 25 years as an educator, his experience across a wide range of cycling disciplines and types of terrain, and his training with the Bike Instructor Certification Program (BICP), to deliver straightforward, jargon-free lessons that you will immediately put into practice.  
WHERE/WHEN
Clinic location: Comova Cycling, 23430 Old Duncans Grade Rd., Cazadero (but closer to Duncans Mills than Cazadero)
Parking: To allow us to use Comova's gravel driveway for the clinic, please use street parking along Cazadero Highway just before the junction with Old Duncans Grade Rd. (if you are renting a bike from us we will meet you at your car to shuttle you the last half mile to Comova)

Time: 10AM-2PM
The clinic is $40 if you bring your own bike or $80 to rent one of our VAAST A/1 gravel bikes. A regular half-day bike rental is $65 so we're essentially offering the clinic for $15 when you rent a bike.
Check out what others are saying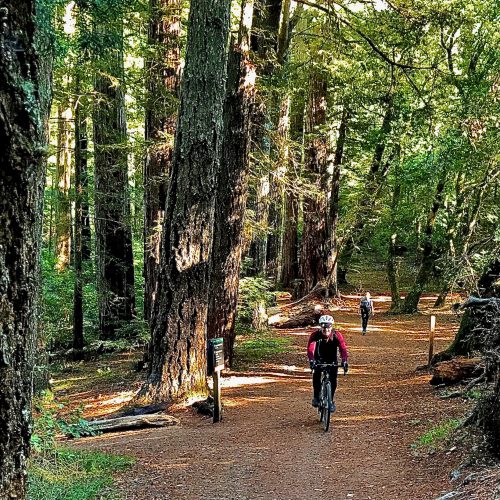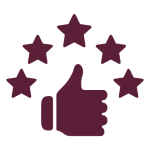 "Steve had done a fantastic job curating a route that did justice to our skill levels.
Even though we had varied skill sets in our group, every single one of us felt challenged and fulfilled over the course of the 3 days!
Beyond the route planning, Steve was extremely helpful in preparing us for the rides. Checking in constantly, ensuring our gear was up to the mark, giving us pointers on post-ride recovery - these tips went a really long way towards an enjoyable trip"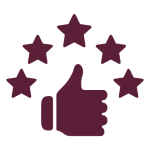 "Loved the routes and beautiful Sonoma country scenery. Staring at the Milky Way at night takes all the stress away."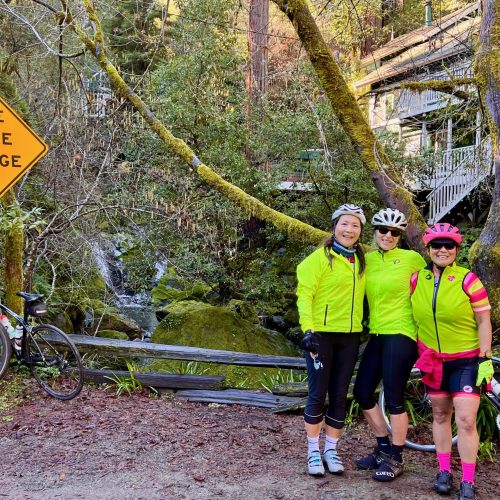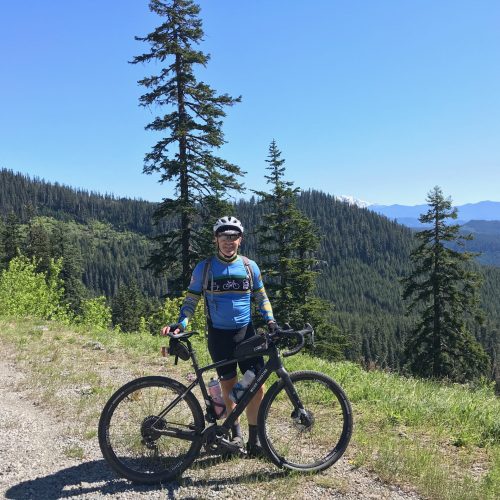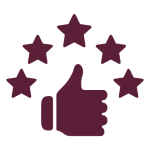 "The weekend in Sonoma was my first exposure to sustained continuous riding, and without the perfectly curated routes setup for us, it wouldn't have been the same."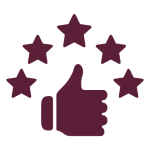 "It was surprising how good the route recommendations were, from road conditions to warnings on descents."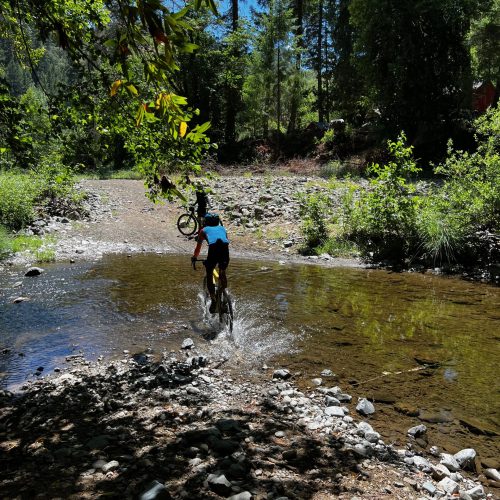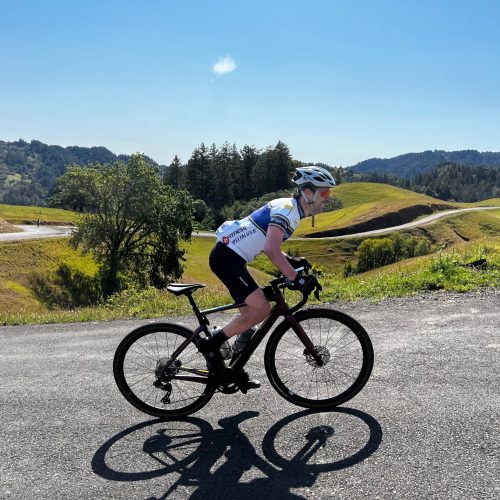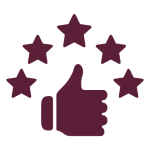 "Our adventure was incredible. Steve adapted routes day-to-day to meet everyone's needs."
Certifications & Memberships
We believe in the highest standards of professionalism and in supporting the organizations that help make what we do possible.